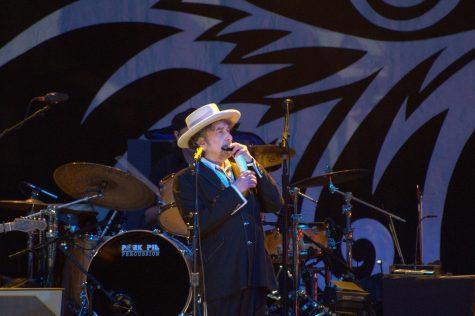 Garret Roberts, Arts and Entertainment Editor

September 9, 2019
MOON TOWNSHIP -- American folk music icon Bob Dylan has been announced as the next headlining act at Robert Morris University's UPMC Events Center. A part of the newest "Bob Dylan and His Band" tour, the concert will take place on Sunday, November 10, at 8 P.M. The event was first announced throug...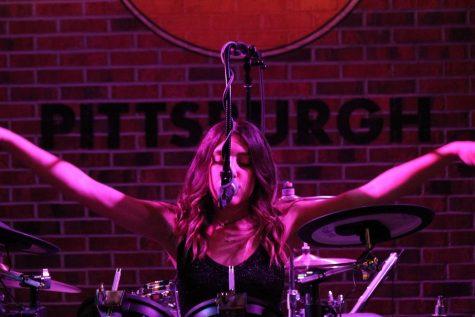 Garret Roberts, Assistant Arts and Entertainment Editor

March 18, 2019
Spinning Jenny and The Silencers brought rock and roll back to the city of Pittsburgh.