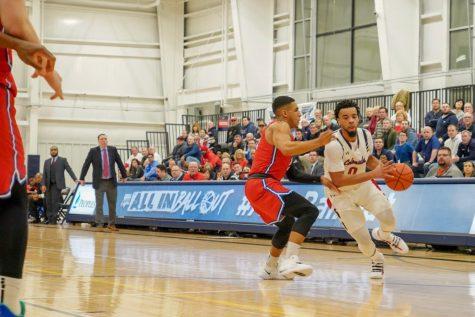 Logan Carney, Sports Manager

March 6, 2019
MOON TOWNSHIP -- In the first ever playoff game in the history of the North Athletic Complex, the Robert Morris Colonials (17-15, 11-7 NEC) defeated the Terriers of Saint Francis Brooklyn (17-15, 9-9 NEC) in overtime by the score of 69-65. The Colonials came back after being down 15 at halftime, 37-22....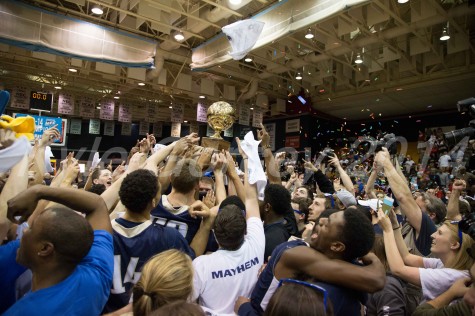 Jon Fisher, Assignment Editor

March 21, 2014
What are sports? I'm not looking for the simplistic and sarcastic answer to that question. That is remedial at the lowest level of thinking for the average sports fan. Sports are people playing for a living. Sports are groups of men and women joining forces to achieve the one goal that less than...