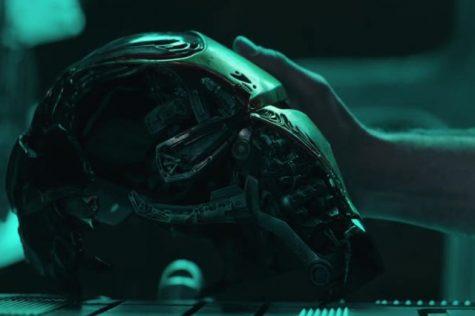 Logan Carney, Digital Content Manager

April 25, 2019
Before you see the movie, read all about the buzz behind "Avengers: Endgame!"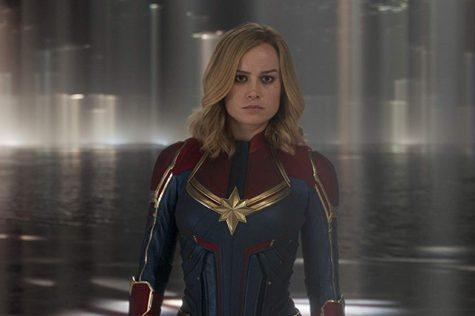 David Auth, Contributor

March 12, 2019
"Captain Marvel" soared into theaters this past Thursday, March 8, bringing a new chapter to the Marvel Cinematic Universe. The movie currently ranks at 80% on Rotten Tomatoes, but is this number accurate?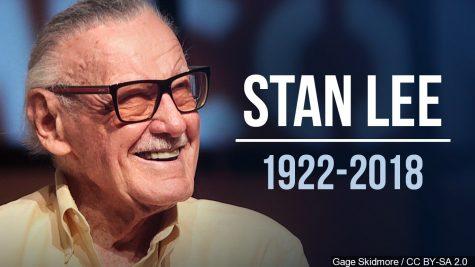 Garret Roberts, Arts and Entertainment Assistant Manager

November 12, 2018
LOS ANGELES -- Former editor-in-chief of Marvel Comics Stan Lee has passed away at age 95. The creator of superheroes such as Spider-Man, the Incredible Hulk and Doctor Strange, Lee has made various cameos across the Marvel Cinematic Universe and various Marvel properties. CNN first received reports...