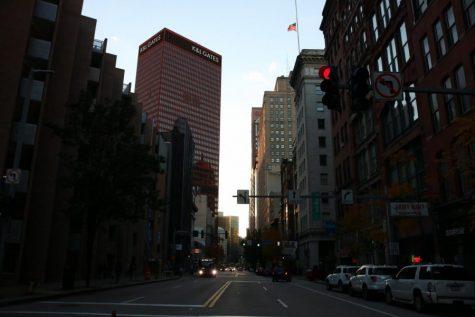 Michael Delehanty, Contributor

November 29, 2018
PITTSBURGH -- In a city Pittsburgh's size, transportation is a major concern among citizens. Mayor of Pittsburgh Bill Peduto and the Department of Mobility and Infrastructure have been working with the residents of Pittsburgh to find out what problems or challenges occur with the transportation in their ...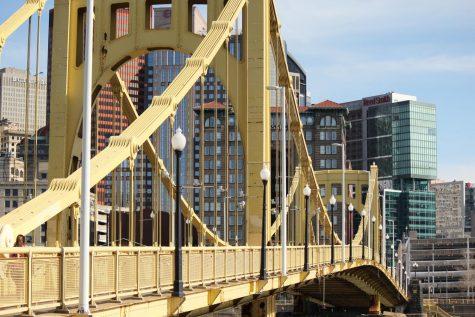 Jess Zaccarelli, Contributor

November 15, 2018
PITTSBURGH - On Nov. 13, Mayor Bill Peduto brought the 2019 Operating and Capital budget proposals before Pittsburgh City Council. There were no tax increases in the new budget and more spending on priorities such as landslides and flooding, facilities, and paving. These are the first budgets Mayor...