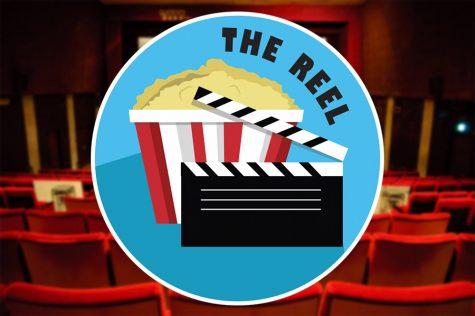 David Auth, Contributor

August 27, 2019
The host of The Reel kick off the new season by sharing their opinions on summer movies. They then talk about the recent casting news from Hollywood, Phase Four of the MCU and the future of the Star Wars films. ...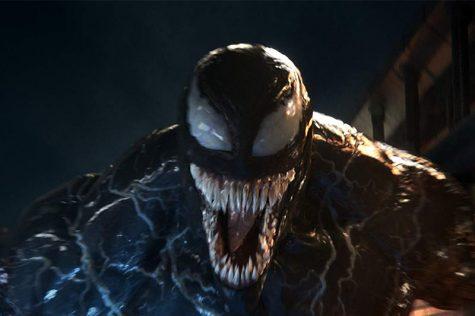 Garret Roberts, Arts and Entertainment Assistant Manager

October 5, 2018
There are few anti-heroes more interesting then Venom. Originally appearing as an evil foil to Spider-man, the alien symbiote has gained itself a fan base almost as large as the scarlet web slinger. Due to the character's unique persona, Venom often brings a great deal of intrigue to the pages he has...