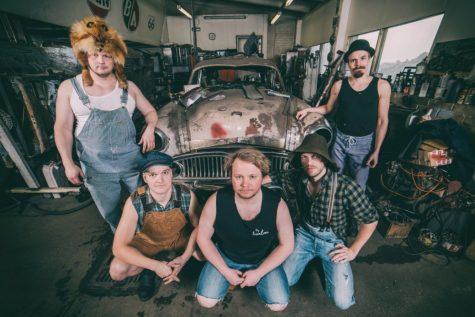 Scott McDanel, Assistant Arts and Entertainment Editor

April 17, 2019
Steve 'n' Seagulls is taking metal to new, banjo filled places.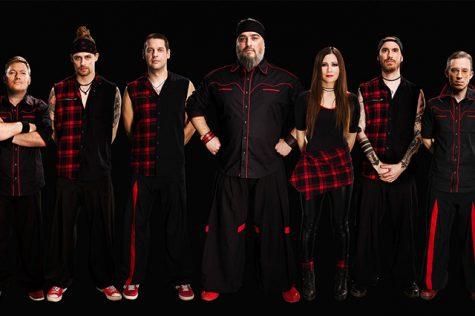 Scott Mcdanel, Arts & Entertainment Reporter

January 15, 2019
Ever think to yourself: "Gee, I wish I was invited to Joseph Stalin's beach party?" Besides the fact that Stalin has been dead for a long time, he did not throw beach parties. Trust me, I looked it up. Not to mention if he did, it would probably be catered by gulag prisoners, and that would be...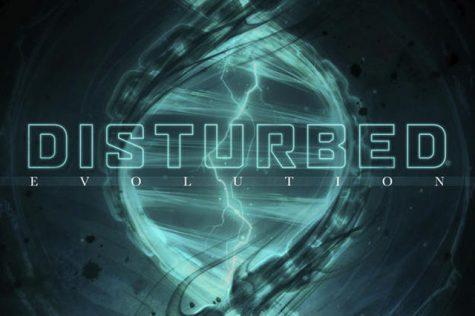 Garret Roberts, A&E Assistant Manager

October 19, 2018
One of the most iconic bands of the rock and metal genre, Disturbed's range in tone and sound have made them a staple of modern rock music. From the aggressive tones of "Down with the Sickness" to the creeping and ominous cover of "The Sound of Silence," the band has been able to appeal to all types...