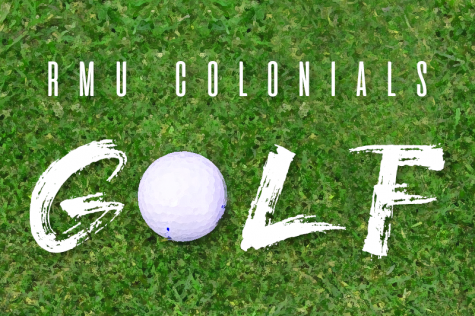 Jonathan Hanna, Assistant Sports Editor

May 11, 2019

Filed under Golf, Sports, Sports Showcase, Top Stories
MOON TOWNSHIP-- After winning the NEC Championship in Daytona Beach, Florida, the Robert Morris golf team had two members winning major awards for the conference. Junior Max Palmer took home the NEC Golfer of the Year, while head coach Jerry Stone won NEC Coach of the Year. Palmer marks the third ...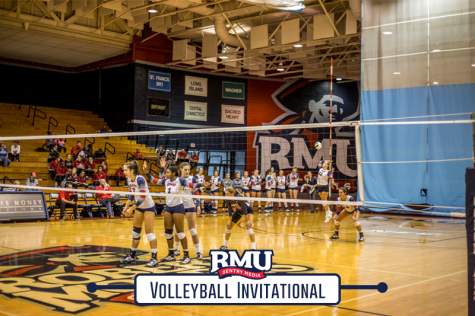 September 15, 2017

Filed under Sports, Sports Showcase, Top Stories, Volleyball
In the first game of the RMU Invitational tournament, the Robert Morris women's volleyball team fought back from a 2-0 deficit, but couldn't complete the comeback, falling 3 sets to 2. Middle Tennessee (4-8) came out weak in the first set, giving RMU a 5-0 early lead. The Blue Raiders pushed back...