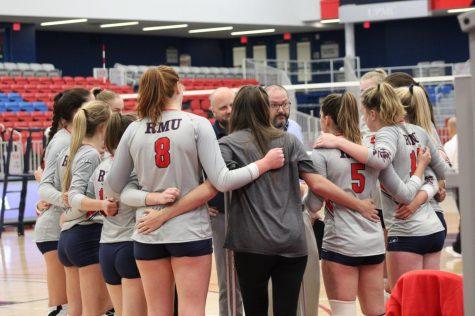 Austin Bechtold, Contributor

November 29, 2019
MOON TOWNSHIP-- This season, the Robert Morris University volleyball team reached accomplishments that defied all external expectations and produced one of the most successful seasons in program history. Despite a first-round exit in the NEC semifinals to Central Connecticut State (15-15, 10-6) wh...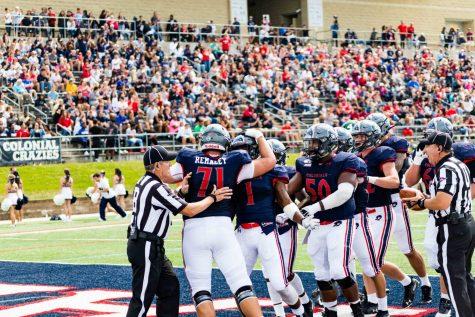 Evan Basista, Contributor

November 8, 2019
MOON TOWNSHIP-- This weekend will be a big one for the Colonials, with high-profile opponents and potential playoff spots at stake. Rowing at Duquesne, 11/8 To kick off the weekend, the rowing team will be facing off at Duquesne on Friday. They will be closing out a successful fall season that saw them...