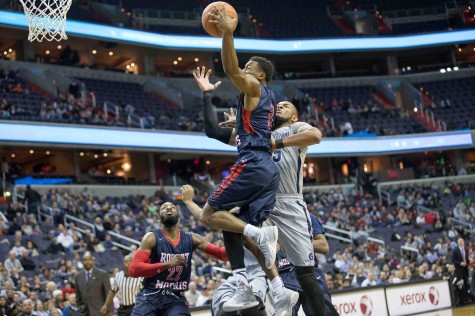 Jon Fisher, Social Media Editor

November 22, 2014
The traveling sports fan is one of the most unique figures in all of athletics, whether collegiate or professional. Driving, flying or even cycling to an event (yes, that's real), in order to see their favorite team doesn't stymie the hardcore sports fan. In fact, miles or kilometers are only a motivating...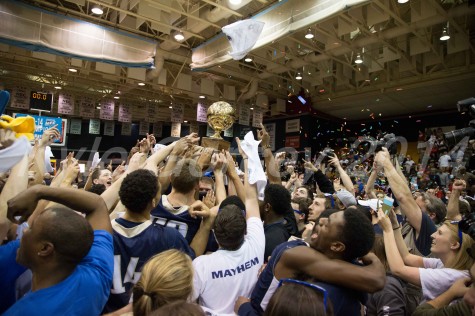 Jon Fisher, Assignment Editor

March 21, 2014
What are sports? I'm not looking for the simplistic and sarcastic answer to that question. That is remedial at the lowest level of thinking for the average sports fan. Sports are people playing for a living. Sports are groups of men and women joining forces to achieve the one goal that less than...