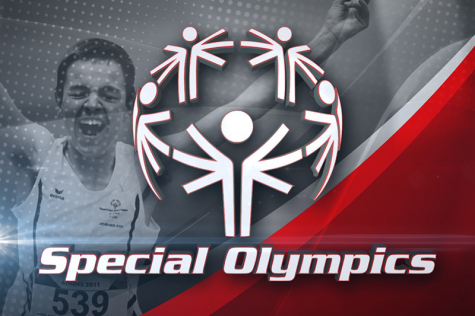 Soundharjya Babu, Contributor

February 3, 2019
PITTSBURGH - The Pittsburgh Bureau of Police is participating in the annual Polar Plunge with efforts to raise money for Special Olympics of Pennsylvania. As of Jan. 31, they have raised $43,625, greatly contributing to the $425,000 goal. Police Chief Scott Schubert has raised the most for the "Freezin'...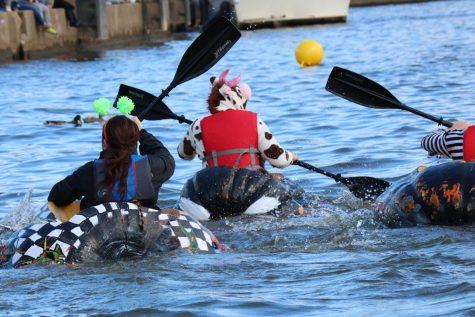 Megan Shandel, Assistant Multimedia Manager

October 25, 2018
PITTSBURGH -- Pumpkin patches have been popping up all over western Pennsylvania for the fall season, but Pittsburgh had bigger plans. Pittsburgh held the city's first Monster Pumpkin Festival Oct. 20 and 21 on the North Shore riverwalk, and it was a smash hit. One of the many pumpkin activities...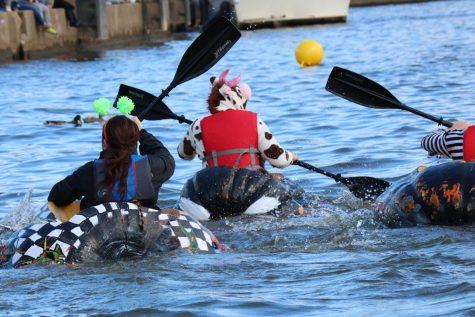 Megan Shandel, Multimedia Assistant Manager

October 23, 2018