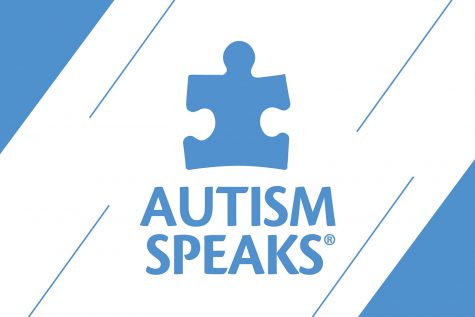 January 31, 2017

Filed under News, Top Stories
Autism Speaks at Robert Morris University was recently given national recognition by the organization's headquarters to represent their cause. President and founder of the RMU chapter, Danielle Wicklund, started the chapter early in the fall 2016 semester. Wicklund said, "I was motivated to do...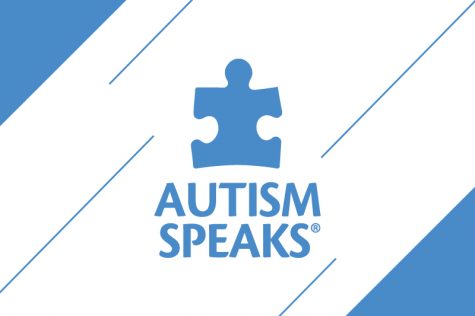 December 7, 2016

Filed under News, Top Stories
This semester, freshmen Danielle Wicklund, Jessica Sales, Allison Harnsberger and Loretta Carosone have started a chapter of the organization Autism Speaks at Robert Morris. The organization aims to raise awareness about the autism spectrum disorder and advance research for causes and better interventions fo...