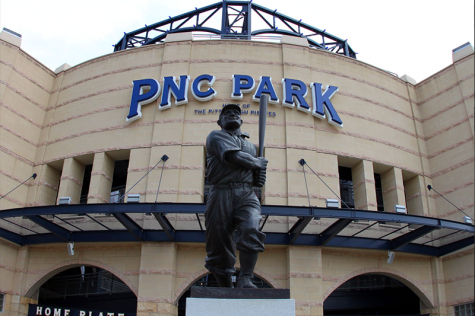 Gage Goulding, News Editor

April 2, 2019
PITTSBURGH - The Pittsburgh Pirates have announced that Buc Night is returning for the 2019 season. The popular Pirates discount program features select games in which fans can purchase $1 tickets and select foods. The first time fans can take advantage of the ticket discounts this season is during...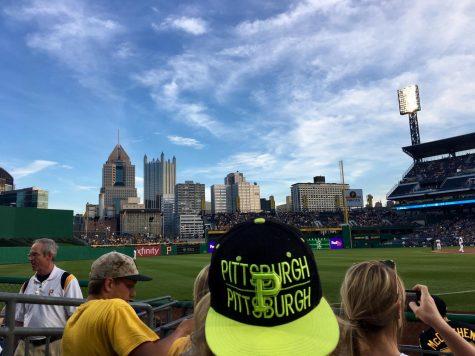 Gage Goulding, News Editor

February 14, 2019
PITTSBURGH -- The Pittsburgh Pirates are pulling out all the stops in order to fill seats this upcoming season. According to the Pirates website, the baseball club is teaming up with Papa John's Pizza to offer $10 tickets to students for every home game. Papa John's student tickets will be offered...