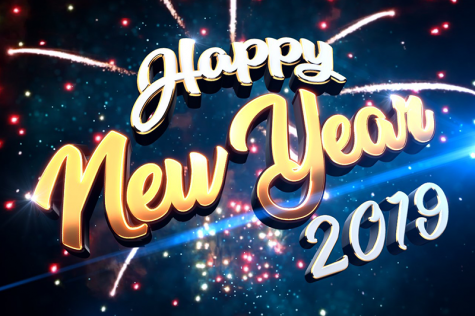 Gage Goulding, News Editor

December 30, 2018
PITTSBURGH - Many will gather on New Year's Eve in downtown Pittsburgh to ring in the near year and Pittsburgh Police officers will be right there with them. The department said that the event will attract large crowds in many downtown areas on Dec. 31 as the Pittsburgh Cultural Trust will host their...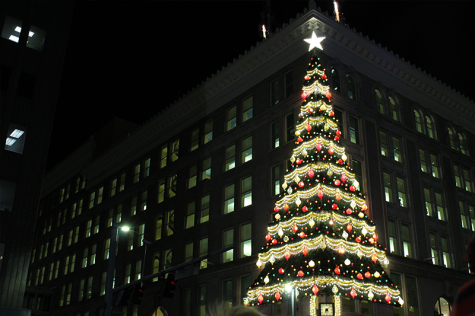 Gage Goulding, Assistant News Editor

November 15, 2018
PITTSBURGH -- Pittsburgh Public Safety is asking all attendees to the city's annual Light Up Night to be safe and law-abiding. On Friday, Light Up Night will bring thousands of people from near and far to the cities Golden Triangle to officially start the holiday season, but police in Pittsburgh are...