Pittsburgh Public Safety urges safety during Light Up Night
PITTSBURGH — Pittsburgh Public Safety is asking all attendees to the city's annual Light Up Night to be safe and law-abiding.
On Friday, Light Up Night will bring thousands of people from near and far to the cities Golden Triangle to officially start the holiday season, but police in Pittsburgh are asking holiday revelers to be safe and follow the law.
"As with other large events Downtown and elsewhere in the city, there will be a significant police presence to maintain safety for all," Hissrich said. "For anyone who chooses not to be law-abiding, we will have a zero-tolerance policy: No disorderly conduct, no fighting, no public intoxication, underage drinking or any type of violence will be tolerated."
According to a statement from the city, Pittsburgh Bureau of Police will work law enforcement agencies, including Pennsylvania State Police Port Authority Police and the Allegheny County Police to provide extra protection for the event. Officials say that both uniformed and plainclothes officers will be out in full force Friday night.
Authorities want to remind residents of a few facts:
Drones are not allowed
Illegal weapons are prohibited
Fireworks, even legal products, are prohibited to use within 150 feet of a structure
Be patient with increase pedestrian and vehicle traffic
Use public transportation when possible
Park in garages outside of the immediate downtown area, near PPG Paints Arena and the North Shore
Dress appropriately for the forecast
On a final note, Pittsburgh Public Safety wishes all residents a safe and happy holiday season.
"Public Safety wishes all a happy and safe holiday season."
About the Contributors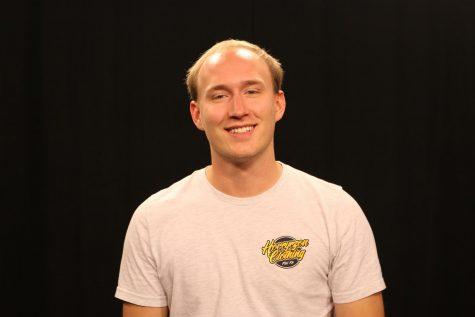 Gage Goulding, News Editor
Gage Goulding is a senior Applied Journalism major with a minor in Public Relations. Gage is the Lead Anchor for RMU Live as well as a package reporter...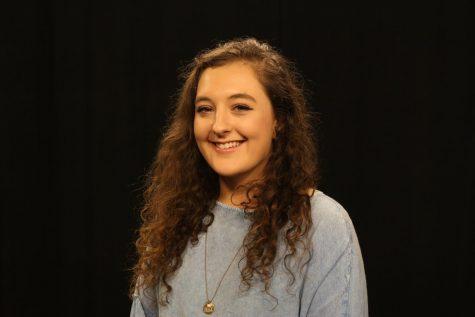 Jocelyn Burns, Social Media Manager
Jocelyn Burns is a junior majoring in Public Relations. She is the Social Media Manager for Sentry Media and writes for Arts and Entertainment. Along with...