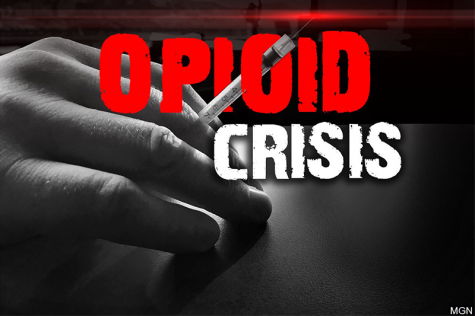 Michael Delehanty, Contributor

December 3, 2018
PITTSBURGH -- The Allegheny County Health Department has donated a total of $47,500 in five mini-grants of $9,500 to community organizations in an effort to prevent deadly opioid overdoses in communities that have been heavily impacted by overdoses. The organizations that received the mini-grants...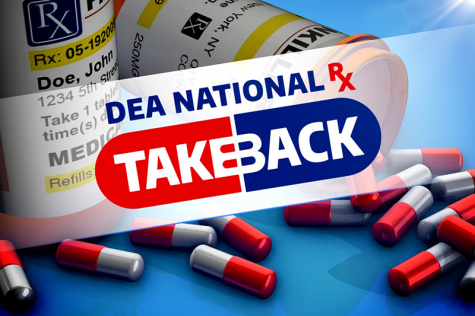 Gage Goulding, Assistant News Editor

October 25, 2018
PITTSBURGH -- The Drug Enforcement Agency plans its 16th National Prescription Take Back Day. On Saturday the DEA encourages anyone with unused prescription drugs to dispose of them this weekend during the drug take-back day. According to a press release from the City of Pittsburgh Department of...