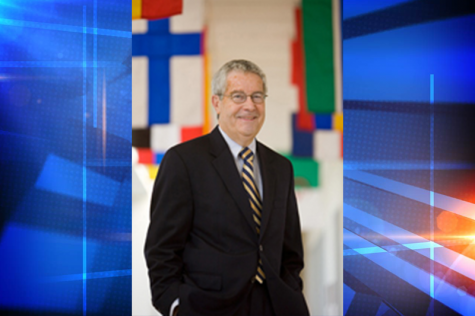 February 1, 2019
MOON TOWNSHIP -- After 11 years of service, starting in 2008, Provost David Jamison has stepped down from his position as senior vice president of academic affairs. Jamison stepped down on Feb. 1 and plans to return to the faculty within the same day, according to an email from the university. The...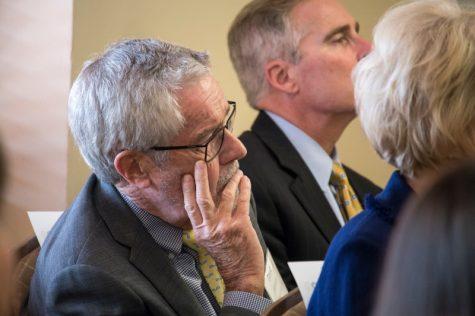 Katey Ladika, Multimedia Editor

September 21, 2017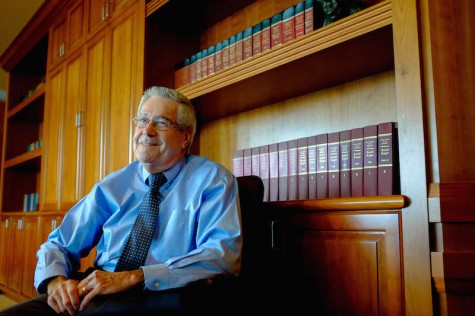 Delaney Hassell, News Editor

August 21, 2015
Provost of Robert Morris University, Sr. Vice President for Academic Affairs, and current Interim President, David Jamison is ready for what this upcoming school year has to hold. While currently holding three titles for Robert Morris, Jamison has his hands full moving the university forward. With...