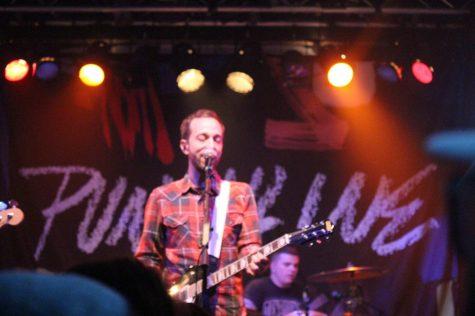 Jonah Hoy, Contributor

January 12, 2020
The Rex Theater held Pittsburgh's local pop-punk proprietors Punchline on January 3, along with a multitude of other local acts such as Lotus Kid, Another Cheetah and The Composure. With the audience filling the dark room shoulder to shoulder, Ramones T-shirts and skinny jeans, Lotus Kid kicked off...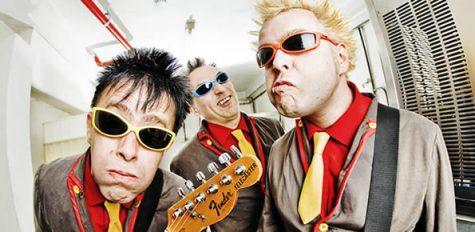 Scott McDanel, Assistant Arts and Entertainment Editor

October 2, 2019
As a genre of music, punk songs usually are about going against an established system or empowering the listener. Famous and more familiar punk groups like Green Day and Sex Pistols follow a trend of rebellion, edgy lyrics and being a staple of teenage angst. However, not every punk band is cut from...