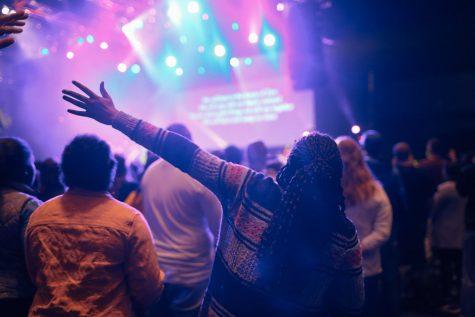 Sarah Gabany, Contributor

February 27, 2019
Campus Ministry at Robert Morris University is very involved with students lives, offering both a religious experience and an open community to those around the campus. Recently, members of the local chapter of the Coalition for Christian Outreach (CCO) raised money to attend the annual Jubilee Conference...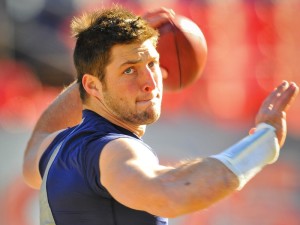 Jon Fisher, Staff Writer

October 1, 2012
Judgment has become a staple for the American society. Tim Tebow, the New York Jets' quarterback, is a firm supporter of faith and John 3:16, an infamous biblical verse, read on his eye black during college. Let the critics go crazy. Religion has never been an acceptable topic of discussion,...