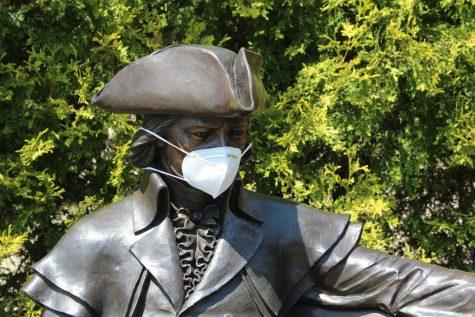 Garret Roberts, Editor in Chief

August 6, 2020
Update: This article has been updated with information received from the RMU Zoom Town Hall on Thursday, August 6. Certain areas of the plan were clarified during this meeting.  MOON TOWNSHIP - With students' return to campus just weeks away, Robert Morris University has released their official pla...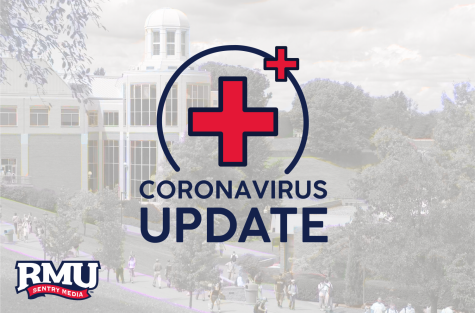 Garret Roberts, Editor in Chief

July 24, 2020
MOON TOWNSHIP -- As the debate about returning to schools continues across the country, Robert Morris University has announced their format to allow students to learn in an environment where they are most comfortable. In the plan released to students on Friday morning, the university shared more deta...