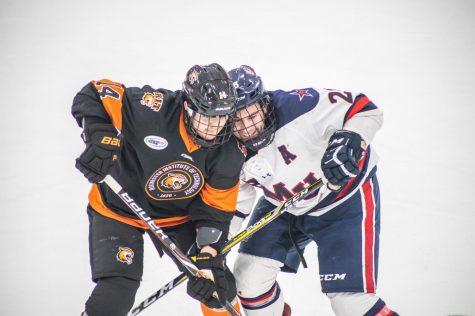 Jonathan Hanna, Contributor

February 20, 2019
PITTSBURGH -- After splitting their weekend series with Holy Cross (7-18-4, 7-13-3 AHA), and snapping a five-game losing streak on Friday, the Robert Morris men's hockey team (10-19-1, 9-14-1 AHA) was prepping for a weekend series in the Flower City to take on the RIT Tigers (14-13-3, 12-9-3 AHA). ...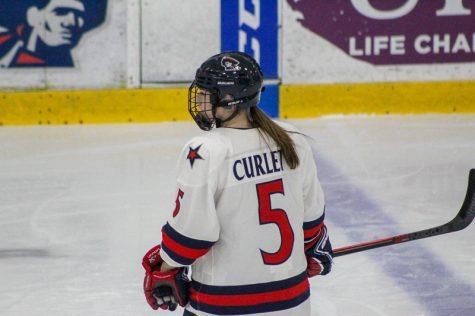 Owen Krepps, Contributor

January 26, 2019
PITTSBURGH --Another game-winning goal from Emily Curlett paved the way for a solid 2-0 Robert Morris University women's hockey (11-11-4, 9-2-1 CHA) win over RIT (9-12-4, 5-6-0 CHA). Both RMU goals were scored by sophomore defender Curlett (one being an empty netter). Lauren Bailey added a shutout ...