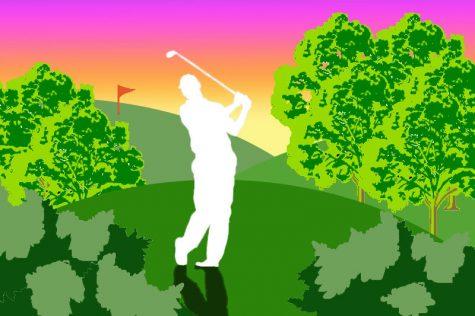 Jonathan Hanna, Contributor

September 29, 2018
Apalachin, NY.- The Robert Morris Colonials men's golf team (+13) heads to The Links at Hiawatha Landing for the Matthews Auto Collegiate Invitational. Last week the Colonials won the Northern Kentucky Fall Classic with a score of +13, three shots ahead of the second place Northern Kentucky University...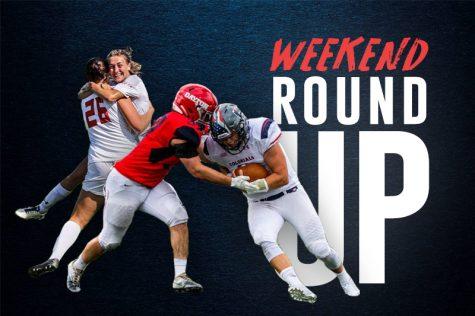 Ryan Giacobbi, Contributor

September 24, 2018
In case you missed out on any of the away games that RMU Sentry Media couldn't cover, here is a quick round-up on what happened this weekend. 9/21/18 Volleyball: RMU - 0, Central Connecticut - 3 The RMU volleyball team (6-10, 0-2) struggled out of the gates in the first match of Northeast Conference p...