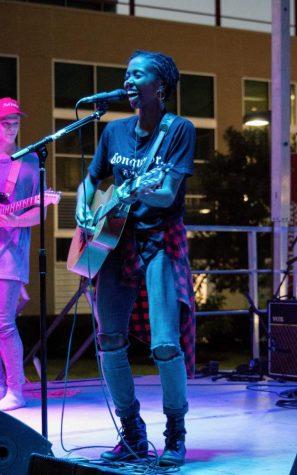 Noah Simpson, Contributor

September 19, 2017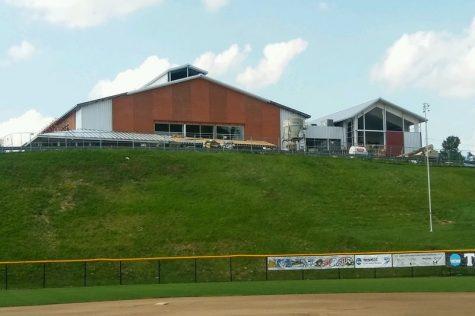 Delaney Hassell, Assistant Social Media Manager

July 14, 2017
In an email sent out students on Friday from Colonial Central, it was announced that the opening of the new recreation and fitness center would be delayed. Perry Roofner, vice president for facilities, stated that construction began for the new facility in January 2017 and the plan was for an "...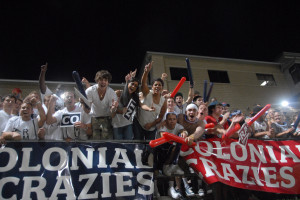 Leah Fleischel, Copy Editor

September 15, 2012
It's hard to visit the Class of 2016 Facebook page, or even hear a conversation without the mention of Homecoming. This is with good reason though, as it is quickly approaching and is one of the most fun weekends here at RMU! This year's festivities will be held Sept. 28 and 29, and there is plenty to d...