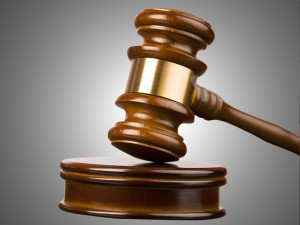 Soundharjya Babu, Assistant News Editor

October 26, 2019
ROBERT MORRIS UNIVERSITY - The Student Government Association addressed the recent changes to RMU dining. Lisa Rodgers, senior general manager of Parkhurst Dining, and Keith Lyne, assistant director of retail, were present to discuss some of the decisions Dining Services made. Keith Lyne mentions...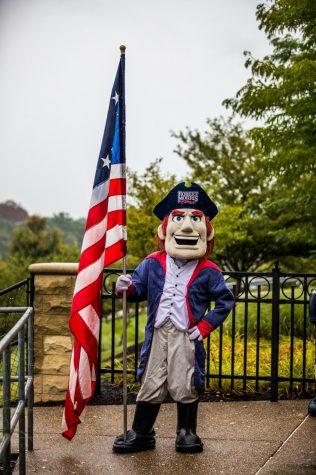 David Auth, Contributor

September 26, 2018
Mascots — they can be polarizing figures in the sports world. They can cause controversy, like the Cleveland Indians and Washington Redskins mascots. They can be the source of bliss and jubilation, like whenever NFL Mascots play 12-year-olds in football. (Not condoning grown men running over 12-year-olds,...