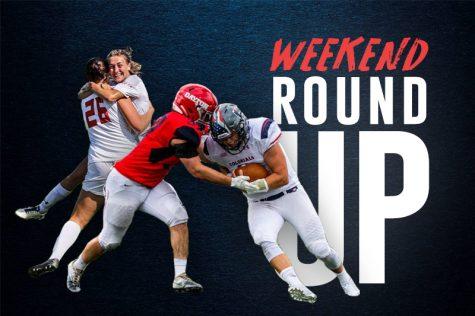 Ryan Giacobbi and Logan Carney

October 1, 2018
In case you missed out on the Robert Morris sports that RMU Sentry Media couldn't cover, here is a quick round-up of this past weekend's games and tournaments for the Colonials' teams. 9/28/18: Volleyball: RMU - 1, Saint Francis - 3 The volleyball team still remains without a Northeast Conference wi...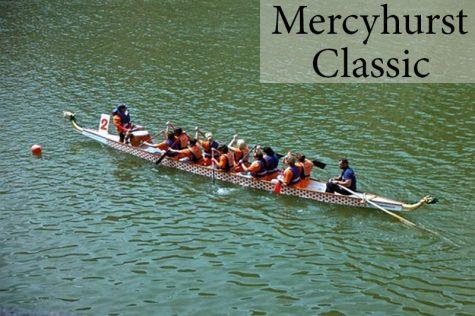 Logan Carney, Sports Manager

September 29, 2018
The Robert Morris rowing team will be traveling to Erie to participate in the Mercyhurst Classic at Lake Findley, NY on September 29th. As the name suggests, the Mercyhurst Lakers are hosting the event that is also called the Third Annual Findley Lake Autumn Classic. This is the first event for RMU in...