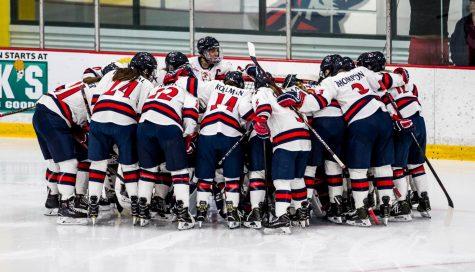 Tyler Gallo, Contributor

October 13, 2018
PITTSBURGH - The RMU women's hockey team (2-4-0) looked to bounce back after a tough 1-0 loss to RPI (1-3-1) which saw them fire 58 shots at RPI goalie Lovisa Selander, but were not able to capitalize. In the second installment of this series, RMU switched things up a bit and started freshman goalie ...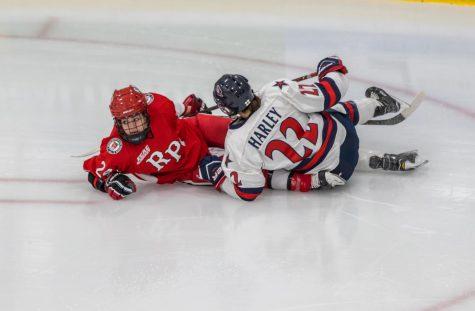 Malyk Johnson, Contributor

October 12, 2018
PITTSBURGH- The RMU women's hockey team took on the Rensselaer Polytechnic Institute Engineers and lost by a score of 1-0. The Engineers Goalie Louvisa Salender ended the night with 58 saves compared to the Colonials Lauren Bailey's 17. The lone Engineer goal was scored by Jamie Grisgsby with an assist by Blake Oro...