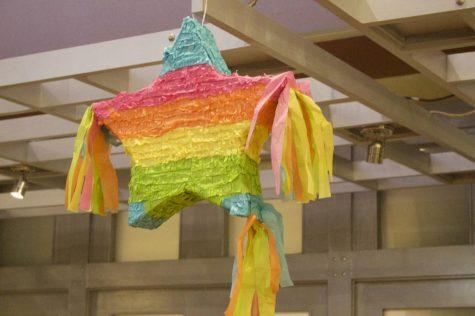 Soundharjya Babu, News Assistant Editor

October 16, 2019
Students on campus came together for the Paint Your Pride event in Yorktown Hall for a chance to express themselves. The Student Alliance for Equality (SAFE) and the Community Advisers at Yorktown Hall held the pride event, which featuring music and colorful rainbow themed decorations. The event started...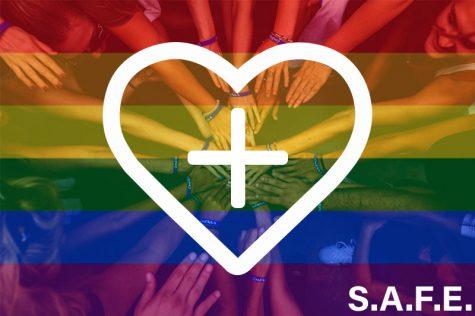 Soundharjya Babu, Contributor

October 22, 2018
The Student Alliance for Equality, or S.A.F.E., hosted a Your Health Matters seminar, raising awareness for LGBT health. Central Outreach Wellness Center was represented in this seminar, emphasizing the importance of having an open conversation about sex education. They are an inclusive infectious...