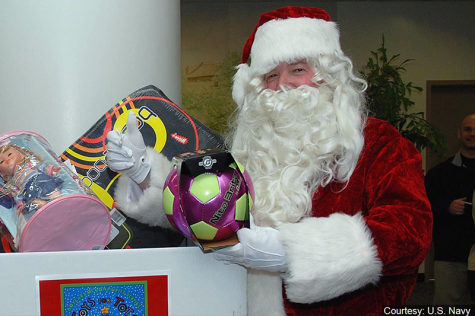 Gage Goulding, News Editor

December 11, 2018
PITTSBURGH -- The Schenley Park Ice Rink is planning to host a Skate with Santa event. The ice rink, which is one of only four outdoor ice rinks in Allegheny County, will have the event on Dec. 16 from 1:30 p.m. to 3:30 p.m. Every year the City of Pittsburgh sponsors the event that includes holiday...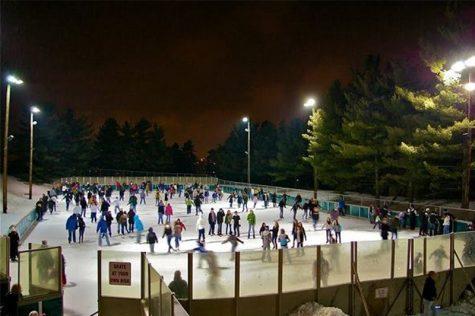 Briana Lewis, Contributor

December 9, 2018
PITTSBURGH -- The city of Pittsburgh announced the opening of the outdoor skating rink at Schenley Park. According to a press release by the city of Pittsburgh, Pittsburghers should "sharpen your skates and ready to enjoy another action-packed season of ice skating at the Schenley Park Skating Rink." This...