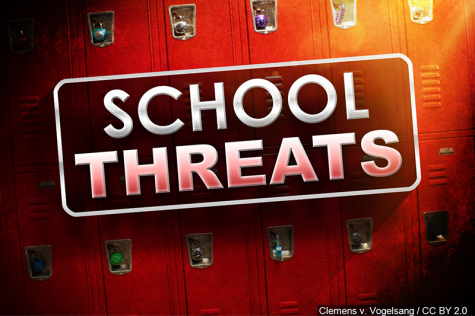 Soundharjya Babu and Gage Goulding

January 15, 2019
SAXONBURG — Officials at South Butler County School District say they received a threat Tuesday evening. Officials at the school district say that a threat was posted to Snapchat at the end of the school day Tuesday, according to a letter from Superintendent David Foley. According to Foley, school...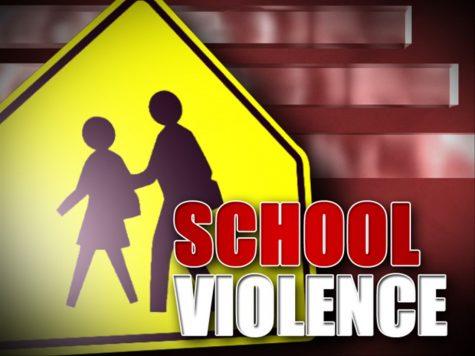 Gage Goulding, Assistant News Editor

October 19, 2018
MOON TOWNSHIP -- Two area school districts have canceled classes Friday after receiving threats of violence. The Mars Area School District canceled classes after they say a rumor of possible violence was brought to the attention of administrators and police. As a precautionary measure, Mars Area School Distri...