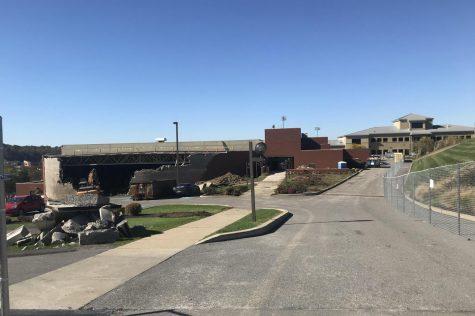 Malyk Johnson, Assistant News Manager

October 27, 2017
Construction began on the UPMC Events Center Friday, Oct. 27. The Charles L. Sewall Center is currently being partially demolished to make room for the new multi-million dollar events center, which was announced last year. 🚧🚜👷🏼Sewall Center comes down to make way for the UPMC Ev...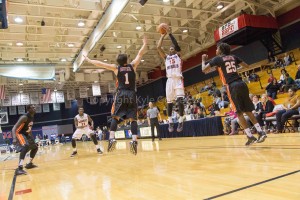 Jon Fisher, Assignment Editor

February 6, 2014
Dear Colonial Crazies,  Due to the emotional roller coaster that sports provide, it's only fair to assume that fans will be along for the ride. Extreme highs and lows dictate whether your adrenaline will pump even harder, or if your blood pressure may barely read a signal after a crushing defeat...