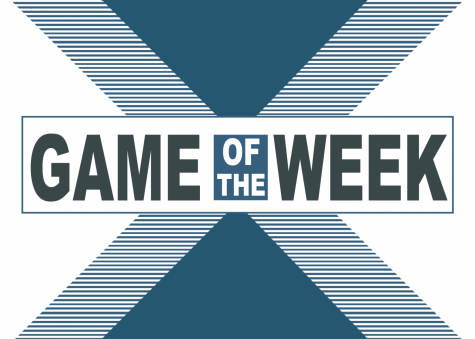 Jonathan Hanna, Contributor

December 11, 2018
Jon Hanna talks about the men's basketball team, and their recent heartbreaking loss to Siena on this week's edition of the RMU Game of the Week podcast....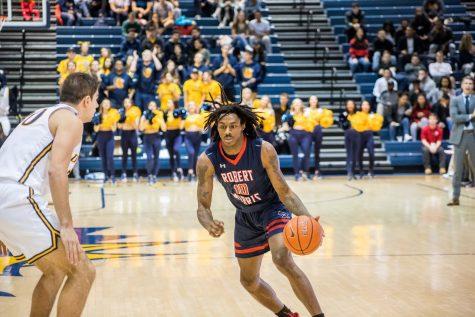 Jonathan Hanna, Contributor

December 8, 2018
MOON TOWNSHIP — On Saturday, the Robert Morris Colonials men's basketball team (4-5) hosts the Siena Saints (3-6) at 4:00 p.m. The Colonials lost against the Canisius Golden Griffins in Buffalo on Wednesday by a score of 68-62. Robert Morris is looking to snap a two-game losing streak. Recapping RMU In t...