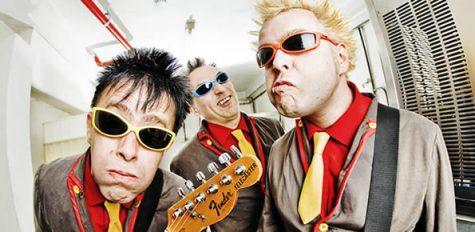 Scott McDanel, Assistant Arts and Entertainment Editor

October 2, 2019
As a genre of music, punk songs usually are about going against an established system or empowering the listener. Famous and more familiar punk groups like Green Day and Sex Pistols follow a trend of rebellion, edgy lyrics and being a staple of teenage angst. However, not every punk band is cut from...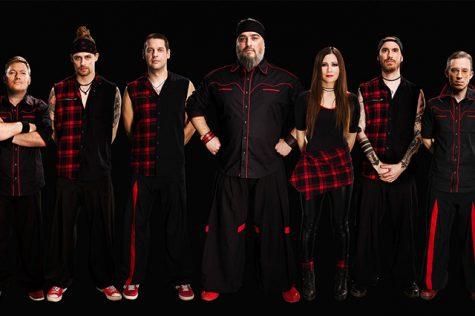 Scott Mcdanel, Arts & Entertainment Reporter

January 15, 2019
Ever think to yourself: "Gee, I wish I was invited to Joseph Stalin's beach party?" Besides the fact that Stalin has been dead for a long time, he did not throw beach parties. Trust me, I looked it up. Not to mention if he did, it would probably be catered by gulag prisoners, and that would be...