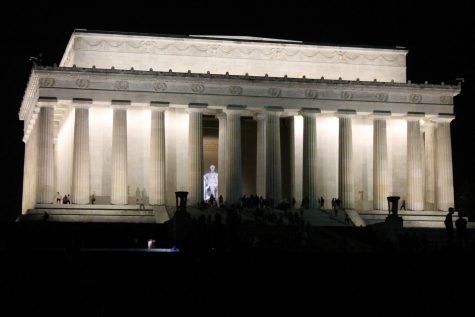 Jordan Redinger, Contributor

September 18, 2019
WASHINGTON D.C. -- I do not think that I fully realized I would be working at the National Air and Space Museum (NASM), the most popular Smithsonian and not to mention the third most-visited museum in the world, until I walked into my first day of the internship. The walk was literal; I decided to tre...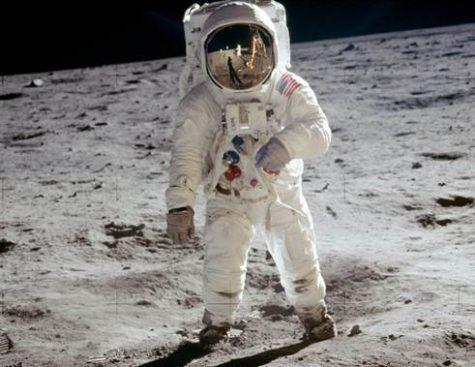 Gage Goulding, News Assistant Manager

September 28, 2018
The Senator John Heinz History Center will be one of four museums to play host to a Smithsonian Institution exhibit commemorating the 50th anniversary of the Apollo 11 mission. The Pittsburgh museum announced on Thursday that the "Destination Moon: Apollo 11 Mission" exhibit will be on exhibit starting...