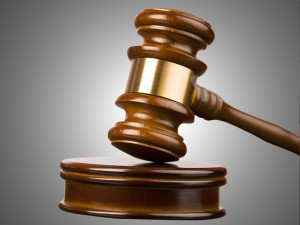 Soundharjya Babu, Assistant News Editor

February 13, 2020
ROBERT MORRIS - Vice President of Student Life, John Michalenko addressed meal plan changes at this week's SGA meeting. According to Michalenko, the changes proposed at during a meeting that on took place in Hopwood Hall on Feb. 5 are not yet final. Students can also email [email protected]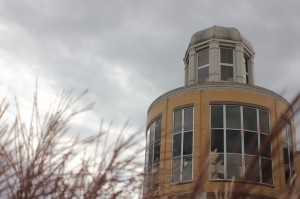 Soundharjya Babu, Assistant News Editor

February 6, 2020
MOON TOWNSHIP - The Student Government Association (SGA) held their first meeting of the spring semester. SGA discussed Alternative Spring Break with Micah Thompson, the Engaged Learning and Community Involvement advisor. Alternative Spring Break allows students to help out the Pittsburgh community...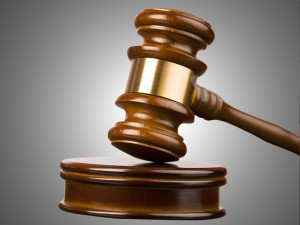 Soundharjya Babu, Assistant News Editor

November 21, 2019
MOON TOWNSHIP - Provost Mary Ann Rafoth spoke about Robert Morris University core courses at the latest Student Government Association meeting. Dr. Rafoth asked students for their opinions on these classes, to understand their priorities and gave out a survey. Students were asked to rank certain core...