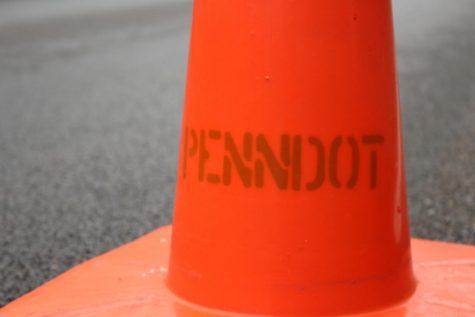 Gage Goulding, News Editor

February 16, 2019
MOON TOWNSHIP - The second landslide in just two weeks has closed a portion of a busy Moon Township road. According to a post on Facebook from the Moon Township Police Department, another small landslide occurred Saturday morning. Police say the landslide happened on Univerity Boulevard be...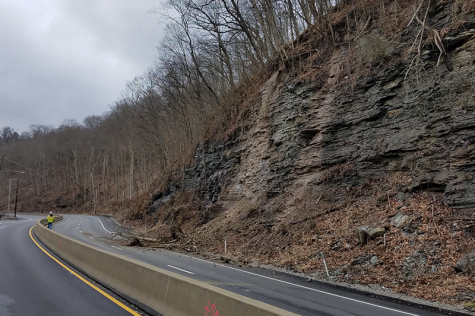 Gage Goulding, News Editor

February 8, 2019
MOON TOWNSHIP -- A landslide forced officials to close a portion of University Boulevard Friday morning. According to Moon Township Police Department, University Boulevard is closed in both directions between Stoops Ferry Road and Robert Morris University. Authorities say that the southbound lanes...