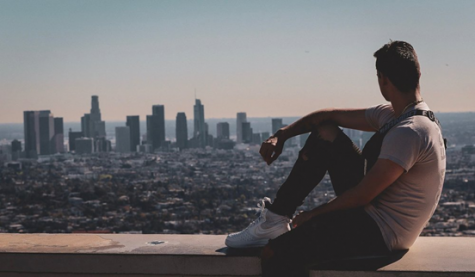 Austin Bechtold, Contributor

February 18, 2020
Editors Note: The original version of this story incorrectly stated that Hall came to the university on a basketball scholarship based on the reporters interview. After being alerted to the error through social media, Sentry Media talked to RMU Athletics and verified the statement was false. The story...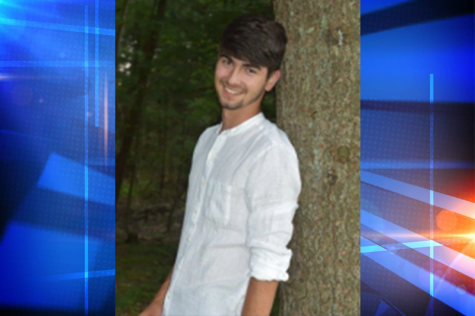 Gage Goulding, News Editor

December 13, 2018
SLIPPERY ROCK - Authorities in Slippery Rock are investigating the death of a student at Slippery Rock University. The Butler Eagle reported on Wednesday that both Pennsylvania State Police and Slippery Rock University Police were called to Wally Rose Field at approximately 10:35 a.m. Police say ...