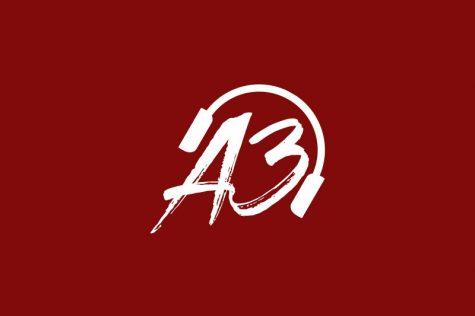 February 12, 2019

Filed under A&E Podcasts, Arts & Entertainment, The A3 Podcast
On this episode of The A3 Podcast, the crew talks about their Super Bowl party and what types of food are required at every viewing party. After that, they discuss who they want to perform at the next Super Bowl halftime show....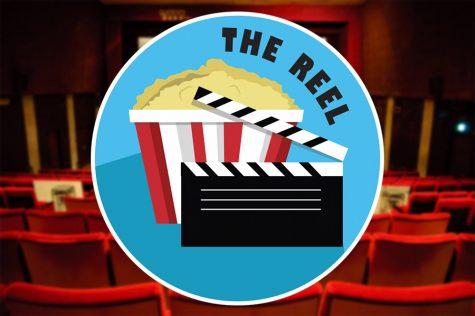 February 5, 2019

Filed under A&E Podcasts, Arts & Entertainment, The Reel
On today's episode of "The Reel," the hosts discuss their picks to play Batman now that Ben Affleck is out as the caped crusader. They also talk about their favorite trailers that released during the Rams vs. Patriots Super Bowl, Chris spoils "Good Will Hunting" for David and the hosts rank thei...