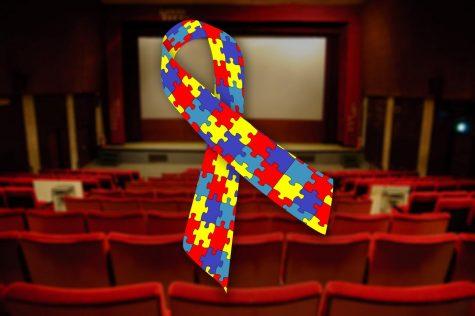 Garret Roberts, Arts and Entertainment Assistant Editor

November 28, 2018
SEWICKLEY - For the majority of Americans, a trip to the movies can be fairly mundane. Having been to the theater countless times, the experience is usually only as memorable as the quality of the film or the taste of the popcorn. For the group who visited the Tull Family Theater on Nov. 17; however, this t...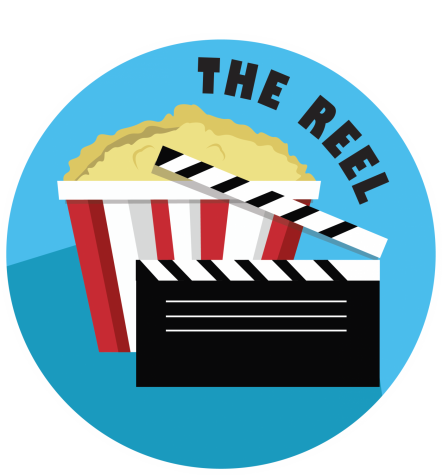 David Auth and Chris Micksy

November 13, 2018
 In today's episode of "The Reel," David and Chris are joined by guest Jerry Feaser. The group discusses upcoming movies, including "Toy Story," "Shrek," "Alf," "Breaking Bad" and "Star Wars." The hosts also discuss classics new and old with "Dances With Wolves," "The Grinch," and "Bohemian Rhapsody." ...