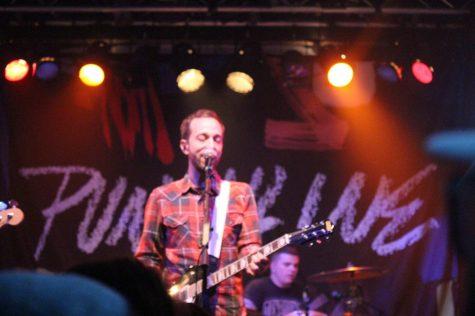 Jonah Hoy, Contributor

January 12, 2020
The Rex Theater held Pittsburgh's local pop-punk proprietors Punchline on January 3, along with a multitude of other local acts such as Lotus Kid, Another Cheetah and The Composure. With the audience filling the dark room shoulder to shoulder, Ramones T-shirts and skinny jeans, Lotus Kid kicked off...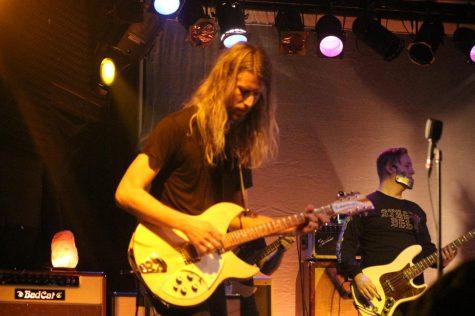 Jonah Hoy, Contributor

November 26, 2019
PITTSBURGH — The Rex Theater hosted the post hardcore band La Dispute along with groups Empath and Touchee Amore on November 19. For one night only, the dimly lit bar was transformed into a dance floor of rage and angst. Empath opened the night with somewhat new, but familiar sound, which gave a...