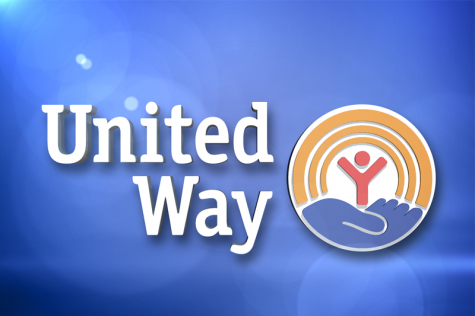 Michael Delehanty, Contributor

November 16, 2019
PITTSBURGH - United Way of Southwestern PA is looking for 500 volunteers to help with their 2020 Free Tax Preparation Campaign. The goal of the campaign is to assist hard-working, low-wage earning individuals and families to make sure that they receive the full refunds that they are entitled to. "A...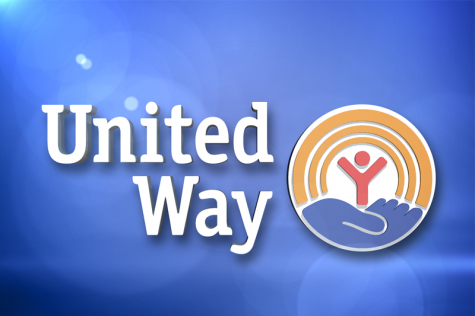 John Blinn, News Editor

September 21, 2019
PITTSBURGH - Son of Warren Buffett, Peter Buffett, will be visiting Pittsburgh on Oct. 2 with hopes of bringing the community together and focusing on complex issues. The United Way of Southwestern Pennsylvania will be hosting a live concert and conversation, featuring the philanthropist and musician. Buffett...