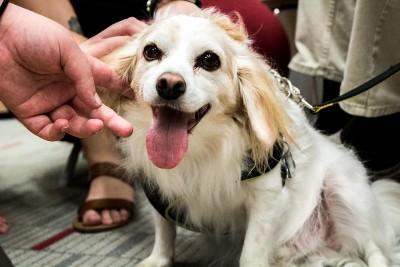 Morgan Torchia, Contributor

September 21, 2017

Filed under Featured Multimedia, Photo Gallery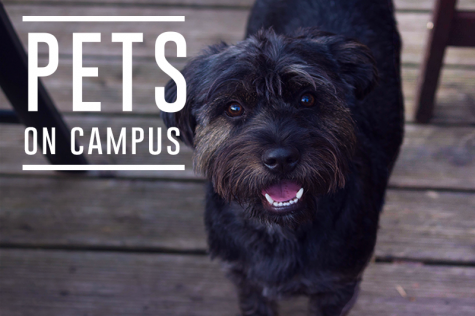 September 3, 2016

Filed under News, Top Stories
In 2015, Alyssa Lang, a sophomore at RMU, was diagnosed with anxiety and was able to bring her emotional support dog with her to live in her dorm. "He really helps alleviate the symptoms and whenever I get stressed out I can just go and play with him and he makes everything a lot better," Lang said...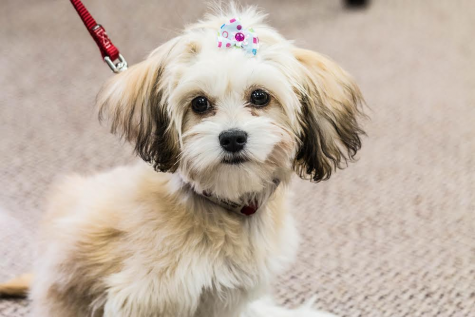 August 26, 2016

Filed under News, Top Stories
August 2016 was an exciting month for the RMU Counseling Center because of an addition to their team, the puppy Violet.Violet, a mix of the Shih Tzu and Yorkshire Terrier, is six months old. She is the newest, furriest member of the Counseling Center being trained to become a Therapet."There is a dec...