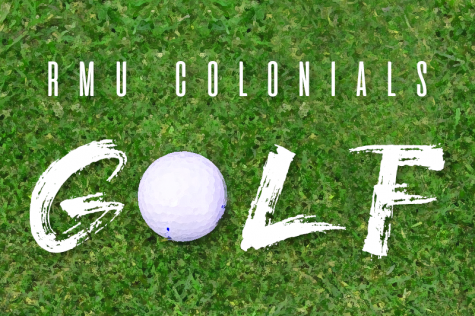 Jonathan Hanna, Sports Assistant Editor

October 7, 2019
WESTLAKE, OH. -- After a week long break, the Robert Morris golf team is back in action at the Tom Tontimonia Invitational in Westlake, Ohio. Two weeks ago, the Colonials finished tenth out of 12 teams at the NKU Fall Collegiate Classic in Union, Kentucky. For the tournament this weekend, the Col...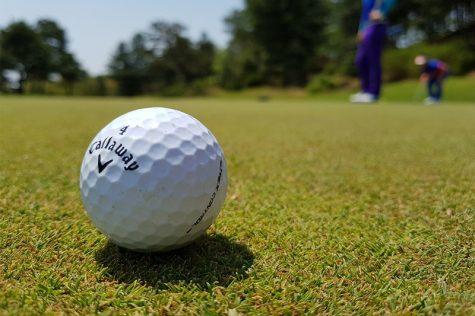 Jonathan Hanna, Golf Beat Writer

October 10, 2018
WESTLAKE, Oh.- The Robert Morris Colonials men's golf team (+62) finished seventh overall in the Tom Tontimonia Invitational at Lakewood Country Club. The Colonials finished the three-round tournament with a combined score of (+41), which was 24 shots back of the Dayton Flyers (+103), who won with...