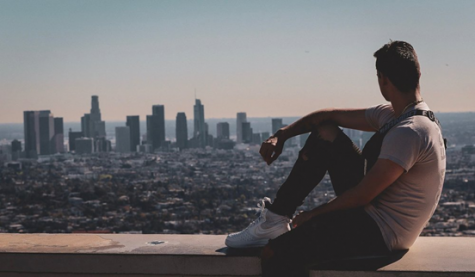 Austin Bechtold, Contributor

February 18, 2020
Editors Note: The original version of this story incorrectly stated that Hall came to the university on a basketball scholarship based on the reporters interview. After being alerted to the error through social media, Sentry Media talked to RMU Athletics and verified the statement was false. The story...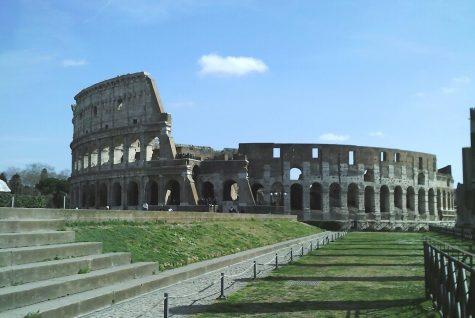 Jordan Redinger, Contributor

April 3, 2019
Read all about Jordan's trip through the streets of Rome.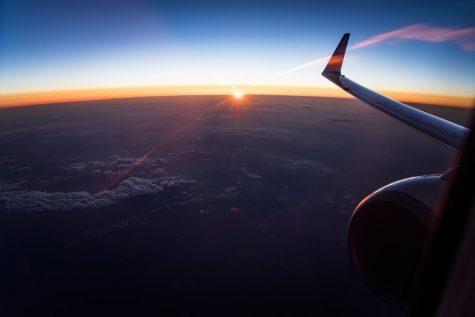 Briana Lewis

April 4, 2017
All The Rooms, the world's largest accommodations metasearch site, has recently established a new study abroad scholarship for Robert Morris University students. The company is offering a $1,000 scholarship called the Room to Travel Scholarship to help students pay for study abroad programs. "Our...