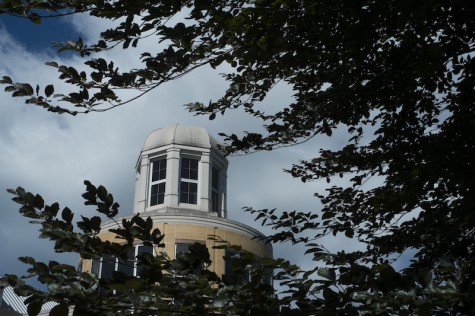 John Blinn, News Editor

May 31, 2019
MOON TOWNSHIP - Robert Morris University's cost of tuition and fees is set to increase for the 2019-20 school year. Undergraduate students will be facing a $435 increase in their flat-rate tuition for the upcoming 2019 fall semester. The 2.9% increase will bring flat-rate tuition costs from $14,530...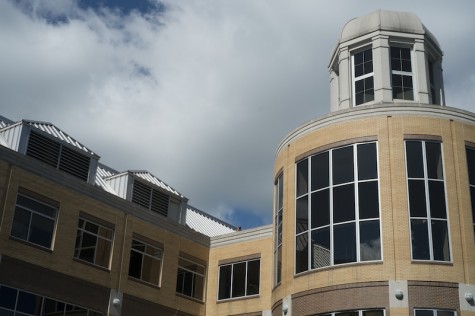 Malyk Johnson, Assistant News Manager

March 26, 2018
Robert Morris University sent out an email announcing the tuition increases for the 2018-2019 school year. In the email, RMU's board of trustees announced a 2.7 percent increase to tuition, citing "a high-quality experience that will help you succeed in the classroom and in your careers. This ye...