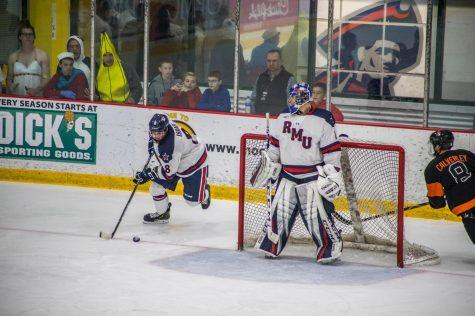 November 2, 2018
The Robert Morris University men's ice hockey team (2-3-1, 1-2-1 AHA) continues their six-game home stand Friday night against the Niagara University Purple Eagles (2-4-0, 2-2-0 AHA) for the first of a two-game AHA match-up. Recapping RMU: The Colonials have hit a bit of a skid recently, coming into t...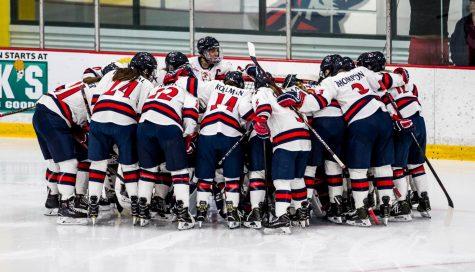 Tyler Gallo, Contributor

October 13, 2018
PITTSBURGH - The RMU women's hockey team (2-4-0) looked to bounce back after a tough 1-0 loss to RPI (1-3-1) which saw them fire 58 shots at RPI goalie Lovisa Selander, but were not able to capitalize. In the second installment of this series, RMU switched things up a bit and started freshman goalie ...