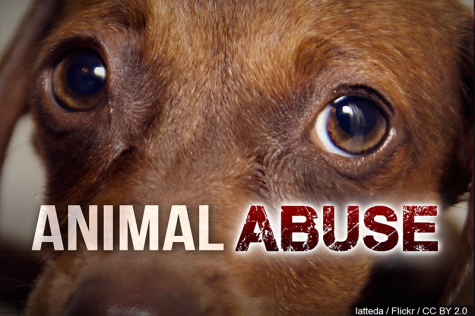 Gage Goulding, Assistant News Editor

December 3, 2018

Filed under News, Pittsburgh News
HARRISBURG -- Gov. Tom Wolf is reminding citizens across the Commonwealth of Pennsylvania of the state's strengthened animal cruelty law which can include hefty penalties. Act 10, the new law that strengthens Pennsylvania's animal cruelty laws, was signed into effect in June 2017, according to a press...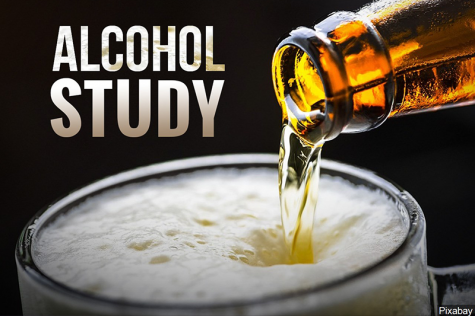 Gage Goulding, Assistant News Editor

November 23, 2018

Filed under News, Pittsburgh News, Top Stories
PITTSBURGH -- According to a new study released by UPMC, people who live in colder, darker climates drink more alcohol. The study conducted by the University of Pittsburgh Division of Gastroenterology states that people living in colder regions with less sunlight drink more alcohol than those who ...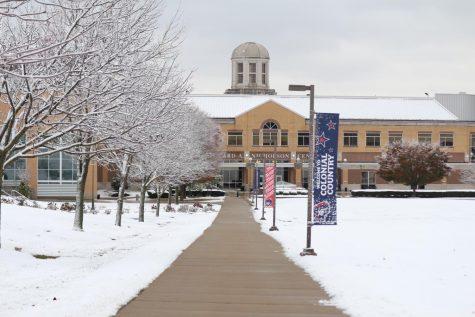 Megan Shandel, Multimedia Assistant Manager

November 16, 2018

Filed under Photo Gallery