"Blue's Clues and You" to "Skidoo" to the UPMC Events Center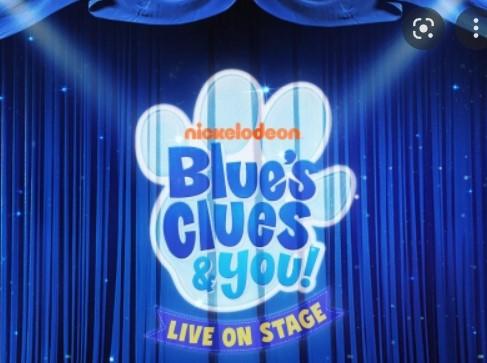 Hope Beatty, Head Arts and Entertainment Editor
July 11, 2022
"Blue's Clues" fans, listen up! The musical "Blue's Clues and You," featuring characters from the early 2000's children's show, will be making a stop at the UPMC Events Center this fall.
The immersive performance focuses on the beloved puppy Blue, her companion Josh, and their friends who are trying to create a magical theatre performance, but "need your help." Audience members can enjoy the show while also singing and dancing along the way.
Blue will bring song, dance, creativity and imagination to the UPMC Events Center on Oct. 13. Tickets will go on sale Aug. 15 starting at 10 a.m.