BobbyMania celebration starts the school year with style
MOON TOWNSHIP — Robert Morris University's Student Life started the fall semester with a bang with BobbyMania 2019, bringing all of campus together on the Nicholson Front Lawn. Featuring fireworks, music and bull riding, upperclassmen welcomed newer students to the community while showing off what makes campus life fun.
Acting as a capstone to the "Moon Landing Orientation 2019," BobbyMania is the largest event that Student Life hosts throughout the school year. The team behind the festivities spends a large portion of each year deciding what events and activities will be offered to the RMU community.
"The narrative of BobbyMania is that it is a fantastic, large event, that is a party that the upperclassmen throw to welcome Colonials to our family," said John Locke, senior director of student activities. "It welcomes the new school year, welcomes new students and starts the year with a bang."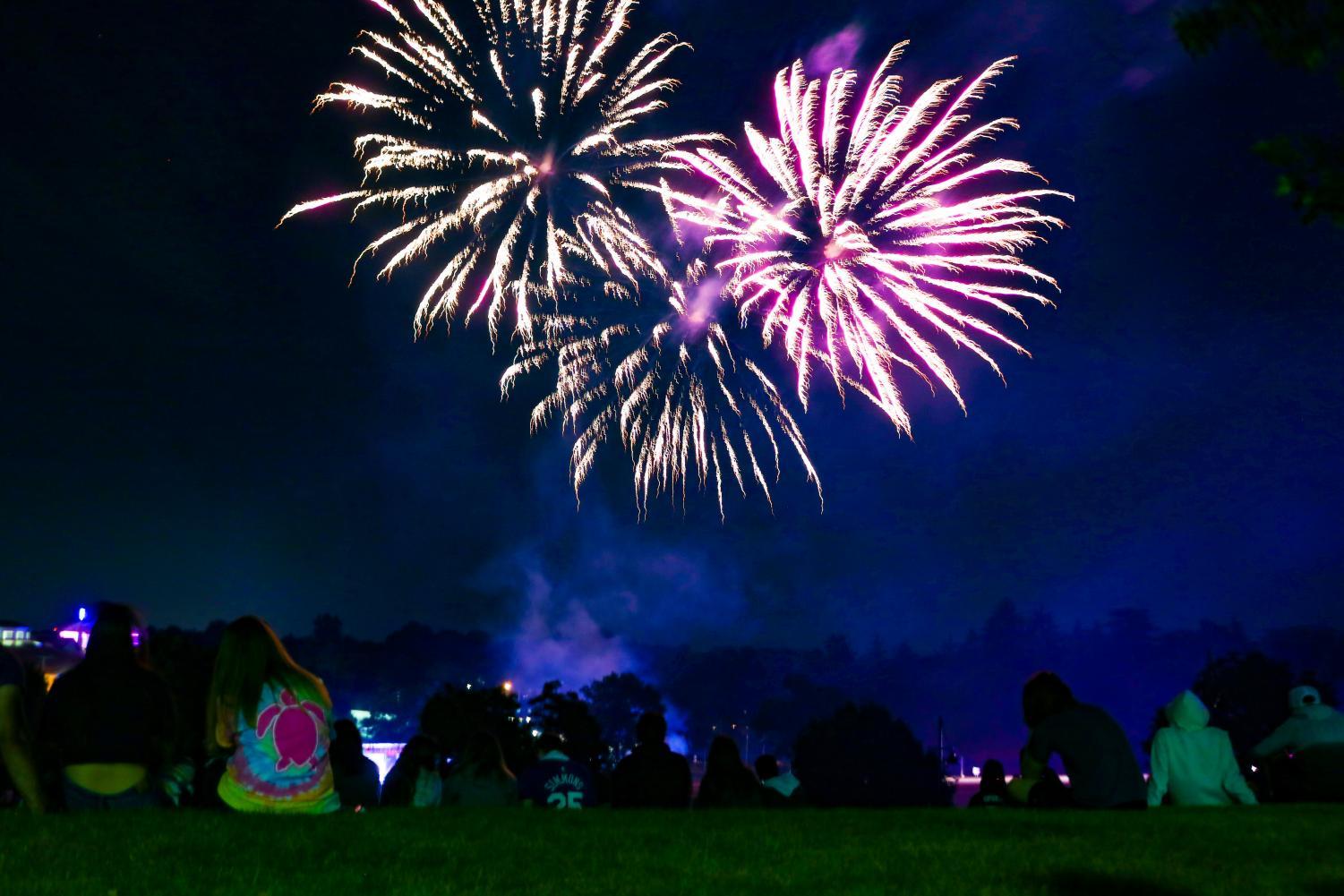 The event kicks off with the RMU Marching Show Band's performance of the "RMU Fight Song." Before the event starts, however, students can also be seen lining up for T-shirts. While often seen as a quirky tradition between those in line, it also helps define the community feeling that BobbyMania hopes to spread.
"For some students, these are the first Robert Morris T-shirts that they get," said Locke. "The line extends in a beautiful, wonderful way from the front of the Nicholson lawn all the way past the police station."
Once the band passes the line, the students in line receive their tees and join the party. Introducing the community of campus in a fun way, the music is turned up and the attractions, such as bull riding and large inflatable obstacle courses, are opened for students to enjoy the last day of their summer break together.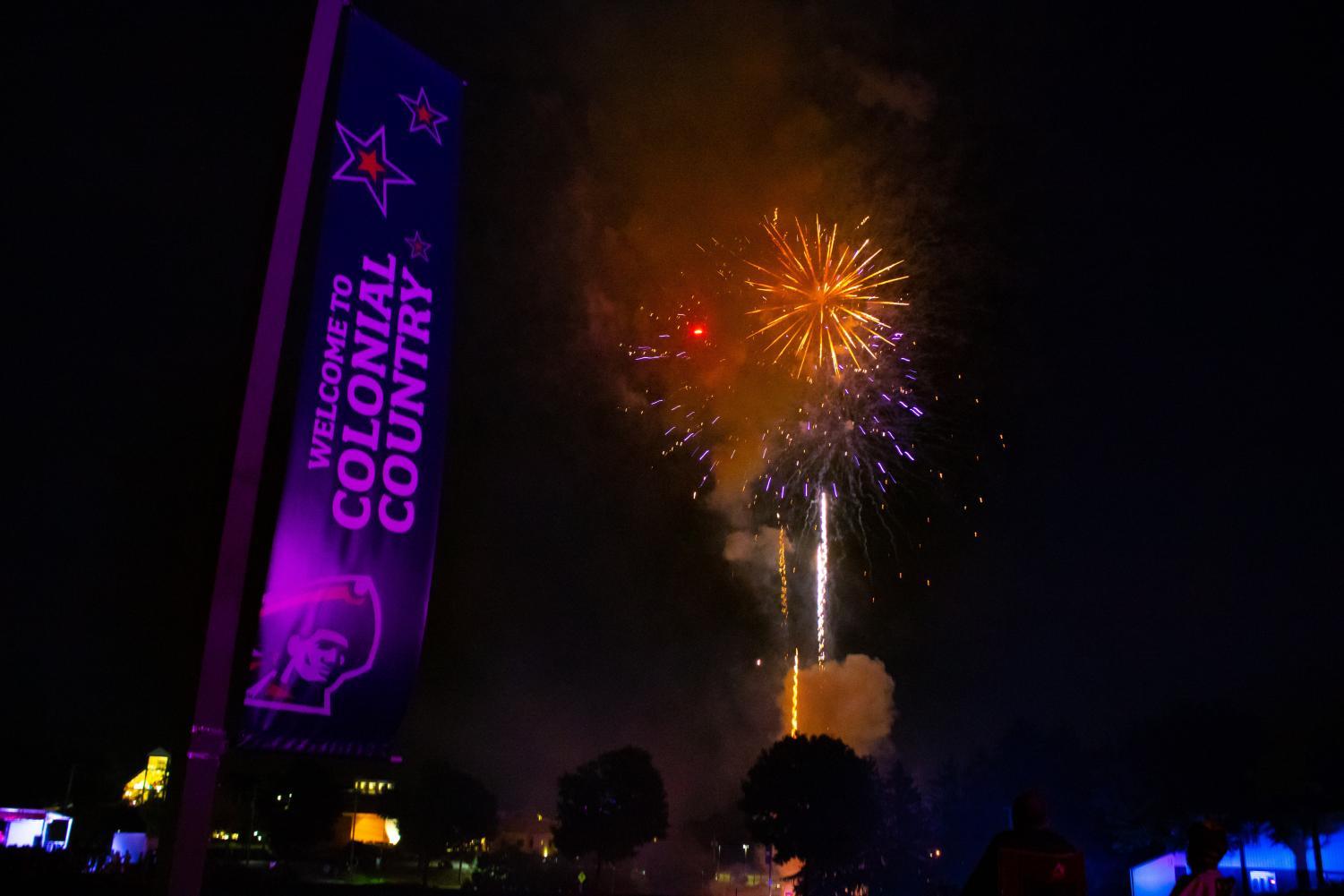 While a part of the yearly orientation activities, the celebration isn't just for the freshmen on campus. Attendees range from students who have only spent hours on campus to those who call RMU their home away from home.
"People in Moon Township love BobbyMania," said Locke. "It's some of the best that the university has to offer, where everyone gathers and has a lot of fun."
The night ended with a fireworks display and video showing footage from the events at Orientation Weekend, even showing some clips from 2019's BobbyMania celebration. Promising a full and exciting year for students on campus, the fireworks brought the new year in with a resounding explosion that brought friends, both new and old, together for one last night of summer.
"While the narrative is about the upperclassmen inviting the freshmen to the RMU family, it's also about 'I haven't seen my friends in months,'" said Locke. "BobbyMania is a lot about reconnecting with life-long friends you missed over the summer and starting off with a bang."