The Broadway musical "Hamilton" has become a sensation with so many people. In Its original Broadway run, it featured an amazing cast of performers and characters from Leslie Odom Jr.'s Aaron Burr to Lin-Manuel Miranda's Alexander Hamilton. One performance shined in particular, and that was the amazingly talented Renée Elise Goldsberry in her Tony-winning role as Angelica Schuyler.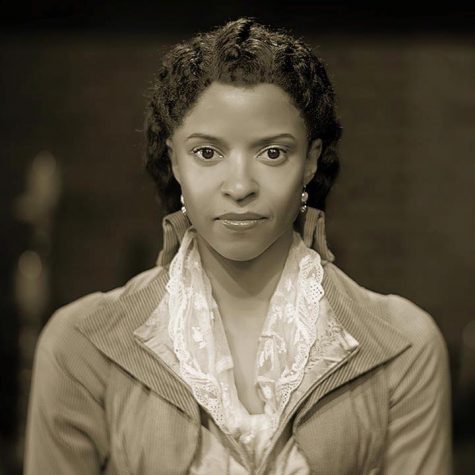 Angelica is introduced along with her two younger sister's Eliza and Peggy in the song "The Schuyler Sisters." From the start, you know Angelica was not your average woman of the times. She and her sisters were exhilarated by the feel of excitement and change in the streets brought on by the American Revolution. Angelica was also determined to see that women's place in society improved dramatically.
Progressive, intelligent and witty are only a few of Angelica's positive qualities, but her most defining trait is her dedication and loyalty to family–in particular her sister Eliza. In the song "Satisfied," Angelica meets Alexander Hamilton. She is instantly smitten with him thanks to shared intelligence, ambition and wit, but she sees that her sister Eliza is also in love with him. At the sight of this and in an act of pure selflessness, she turns Alexander's attention to her sister thus instigating their relationship even at the cost of not finding love and happiness for herself. Angelica values her sister's well-being ahead of her own. Angelica is perhaps the paragon of the perfect big sister.
Story continues below advertisement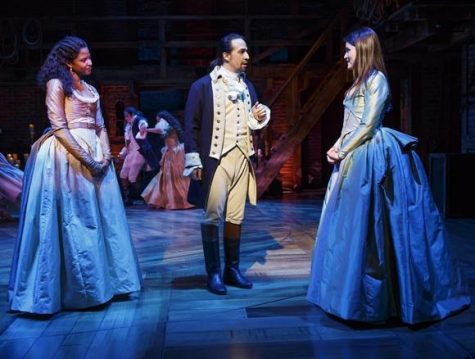 After being away for a few years, Angelica would return to New York after Hamilton's affair is revealed in order to give her sister the support she needed. In the song "Congratulations," which was sadly removed from the original musical, Angelica shows her vicious side and shows how politically minded and intelligent she truly is. In the song, she laments over Hamilton's recent string of bad decisions. She puts aside her still very strong feelings for him to let him know she will not tolerate such behavior from him while her sister is his wife.
Angelica Schuyler is one of the most interesting and complex female characters to grace the stage recently. Committing acts of self-sacrifice, showing her intelligence but having the strength to put her own feelings aside for her sister or for any other reason. Renée Elise Goldsberry was able to do the extremely difficult task of redefining how to bring a strong female lead to life on stage.
___
EDITOR'S NOTE _ To read about the other heroine characters in the A&E spotlight for Women's History Month, previous installments are still available online:
Princess Leia from "Star Wars"
___