Humans of RMU: The Fund Raiser
With February come to pass, the love that is celebrated during the month of Valentines will not soon be forgotten. Emily Kiss, a freshman at Robert Morris, spreads this love to children living with cancer during February and throughout the rest of the year by starting a Love Your Mellon Campus Crew in December, 2015.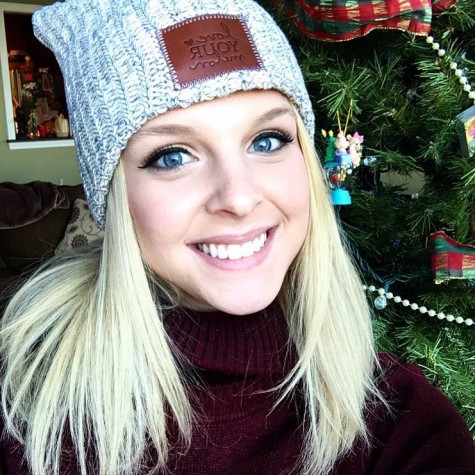 "Love Your Melon is an apparel brand run by college students across the country on a mission to give a hat to every child battling cancer in America," Kiss said. "They sell everything from beanies and ball caps to shirts and mugs."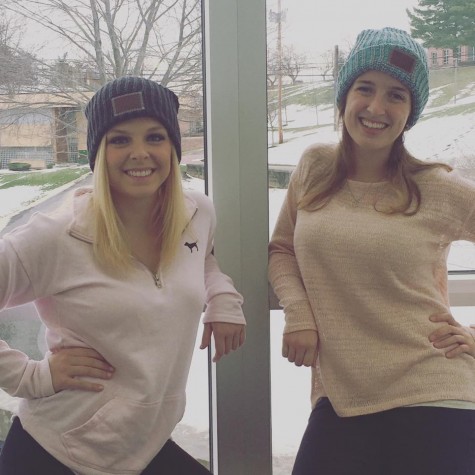 Before Kiss, RMU did not have an affiliation with this student run philanthropy, which was founded by two college students in Minnesota in 2012. She was first introduced to it when a friend at Seton Hill University participated in one of their events.
Read More: The Zumba Instructor
"I came up with the idea of starting a Campus Crew after I saw pictures that my friend posted of the crew at her school doing a household visit for a child battling cancer," Kiss said. "I went on the website to see that we didn't have a crew yet, so I sent in an application."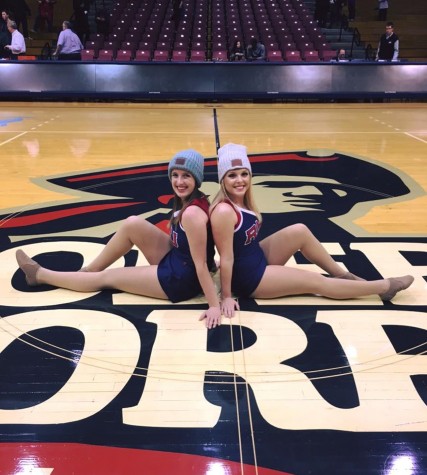 The money raised by selling merchandise supports both juvenile cancer research and the monetary needs of families struggling to make ends meet when a child needs cancer treatment. Kiss said that the more students buy and sell, the more money can be donated to this cause.
"25% of net proceeds go towards 'CureSearch for Children's Cancer' which is a non-profit organization that funds research initiatives nationwide to end childhood cancer," Kiss said. "Another 25% go towards the 'Pinky Swear Foundation' which provides immediate support to cancer patients and their families by covering home mortgages and rent payments, giving gas cards, and funding therapeutic programs in hospitals."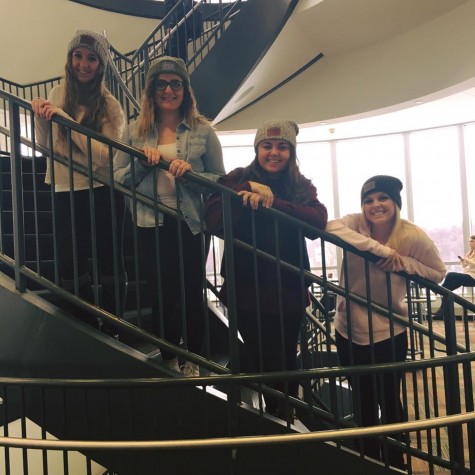 While she was excited about getting involved with this cause, she made a point of including her friends, so they could all work together to spread the word about "Love Your Melon" around campus. With this being a new student-run initiative on campus, Kiss wants everyone to get involved and help the cause.
"Everyone can help by purchasing products from the Love Your Melon website, http://loveyourmelon.com, and selecting Robert Morris University (PA) at checkout so that we receive credit for their purchase," Kiss said. "This will allow us to do household and hospital visits once we reach certain credit levels."