Mindhunter: Netflix's mind trip
October has been a busy month for Netflix. With "Stranger Things" season 2 premiering and a slew of original horror films, the streaming mogul has flooded their site with plenty of appetizing selections. But one gem stands out among the rest: "Mindhunter."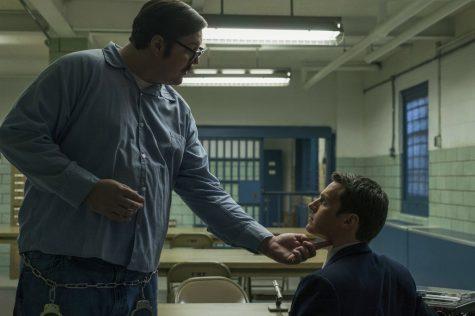 The series, which was directed by David Fincher and filmed in Pittsburgh, is based on the real life story of Special Agent John E. Douglas. The series follows the fictional agent, Holden Ford, as he researches a new way of criminal profiling by interviewing some of America's most notorious killers.
Needless to say, the series messes with your head. You won't find as much sleuthing and action as other crime genres but, instead, a lot more sociological and psychological analysis. To a certain extent, the show forces you to lend a level of sympathy to real-life murderers.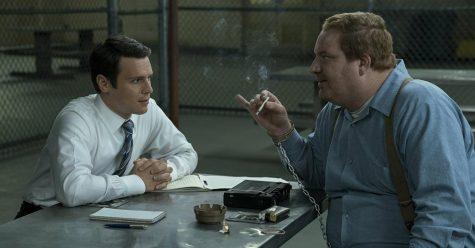 And that's where most of the horror lies. It's one thing to watch a film like "Silence of the Lambs" and like the character of Hannibal Lector. It's another thing to watch "Mindhunter" where the killers actually existed — many of whom are still in prisons today.
For those who like a good thriller and don't mind embracing the darker side of the human psyche, "Mindhunter" is all you could ask for. With raving reviews and a second season already approved, it looks like we'll be getting more madness, more murder and more "Mindhunter."
Season 1 is streaming now on Netflix. Go check it out and see if you recognize any Pittsburgh locales.